Our Vision
PC Clinic Ltd future endeavors will be, to be one of the leading Computer Companies in Trinidad & Tobago and to continue playing our part in developing our country and empowering our people.
Our Motto
At PC Clinic Ltd our motto is "We guarantee customer satisfaction" and as such we go the extra mile to ensure that all our customers get first class service.
Introduction
About PC Clinic
PC Clinic Ltd was established in 2004 as a Computer Sales, Networking and Service Company. Our esteemed clients include.
In Electra Ltd

Rio Claro Corporation

Ministry of Food Production

SWRHA

University of the West Indies

The University of Trinidad & Tobago (UTT)

Bishop Anstey East and Trinity College East

University of South Caribbean
T&TEC

Customs & Excise

Namdevco

Appleby (Bermuda) Limited

Trinidad Publishing Co Ltd

Caribbean Airlines

Desalcott

Tobago News

Tobago House of Assembly
Simi Mohammed
Director
The driving mechanism of PC Clinic Ltd. with background in Accounting and Sales. Providing the necessities to all our clients.
Sachin Bachu
Shazan Mohammed
Founder
With a wealth of knowledge about Adobe Creative Cloud and over 15 years of experience in the technical field, I am always ready to provide professional advice to our local and regional clients.
WHO ARE WE
We are, a full computer supplies and services company based in Princes Town, Trinidad serving the domestic, private and public sectors across T&T and the Caribbean.
WHY DO THIS?
To become one of the leading Computer Companies both Locally and Regionally. Aspiring to play our part in developing our country and empowering lives through our services.
WHERE WE ARE
We are an Adobe Gold Reseller, Microsoft Authorized Education Reseller, LifeSize Gold Reseller and are also authorized to sell DELL, HP, APC, Symantec and more.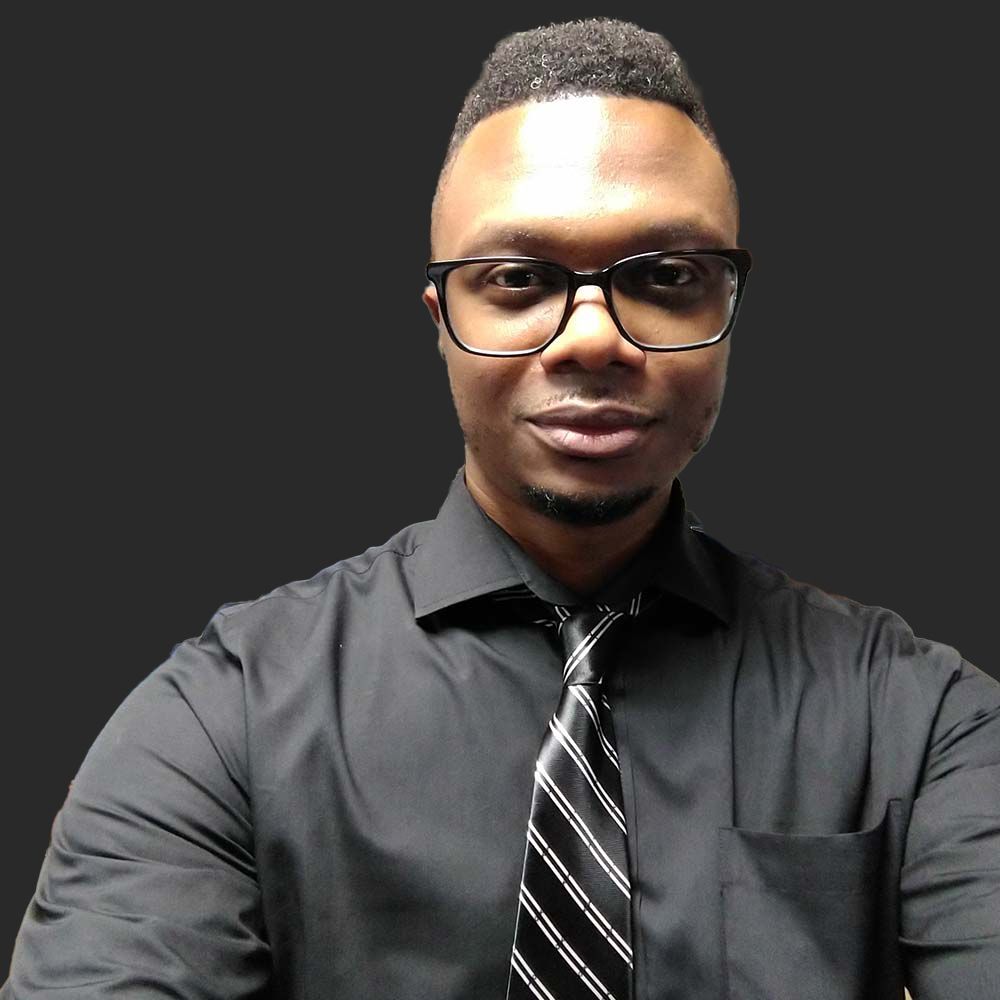 Joel Neale
Assistant Manager
A Certified Microsoft Office Specialist. with 12 plus years experience in computer repairs under his belt. With strategic marketing skills.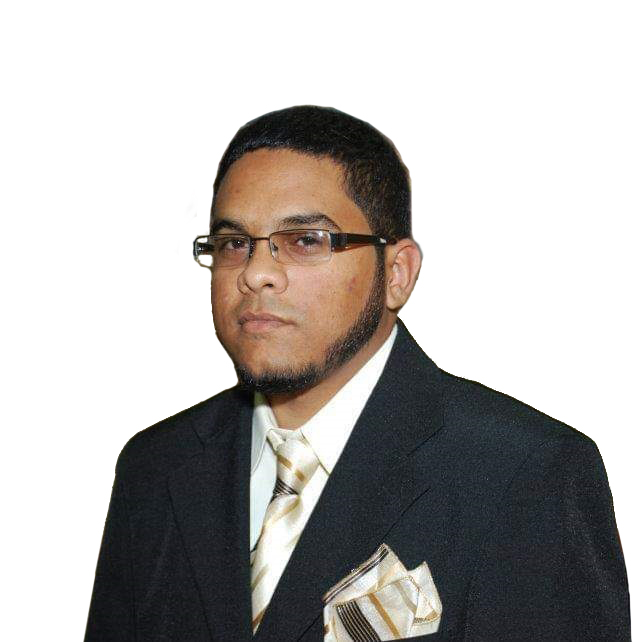 Salim Mohammed
Solution Specialist
Lead technician and jack of all trades. Salim Mohammed is the Solution Specialist with the most, especially when it comes to Life-size Video Conferencing.